Security Response, Inc. provides Verified Alarm Response for all types of businesses. We have your monitoring company call our 800 number as the first party to notify upon the Alarm Company notification of intrusion. We immediately dispatch Armed Security Personnel to verify the validity of such alarm, and determine the nature of the intrusion. If your business has been compromised we will advise local Police for assistance, and remain on your property until your business can be fully secured.

Security Response, Inc. will before undertaking your business provide you with the acceptable range of time it will take to respond. Generally, our time of response vary depending on location*. Our current response times is on average 15 minutes.

One of our professionally trained Officers will receive the call from our dispatcher and respond. Upon arrival, the Officer will observe the location and surrounding while evaluating the situation. As when it is safe to do so, the Officer will provide an exterior check of the location looking for entry points and/or signs of forced entry. If forced entry is found, the Officer will contact the local jurisdiction to perform an interior check as well and prepare a police report.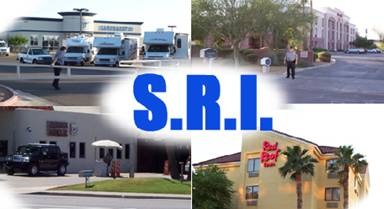 Security Response, Inc. will also have certain This motion detection device can text or email us directly for quicker response, cloud storage and visual detection(displayed below). We can target, monitor and conduct real time surveillance on any specific item or area. Whether that be machinery, equipment, storage sheds, trailers, vehicles, boats, tools, materials, office, business, parking lot, vacation home, abandon home/office, unoccupied home, garage, access control, ect.

Speak with our representative to determine the best way we can meet your needs!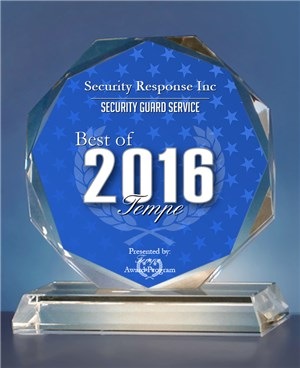 This HD wde angle night vision infrared LEDs with motion that activates the camera and triggers an instant mobile alerts when movement is detected. This device has live stream video and two way communication with high speed internet. SRI Dispatch will take immediate action upon alert.

Accrue cost only during non business hours. Customer must provide high speed internet, SRI can provide under limited circumstances for a fee.

$150.00/ month per unit with (2) month minimum contract.

$65.00 Set Up Fee (Additional Set UP Fee waived for extra units if Set Up at same time.

$10.00 Per Alarm Motion > Monitoring

$45.00 Per Alarm Response (waived if P.D. responds)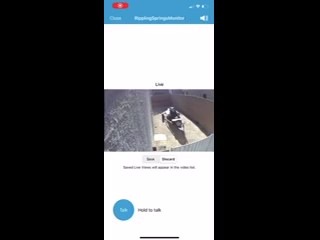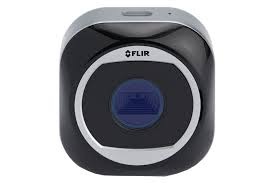 *Service Areas Vary.